Welcome to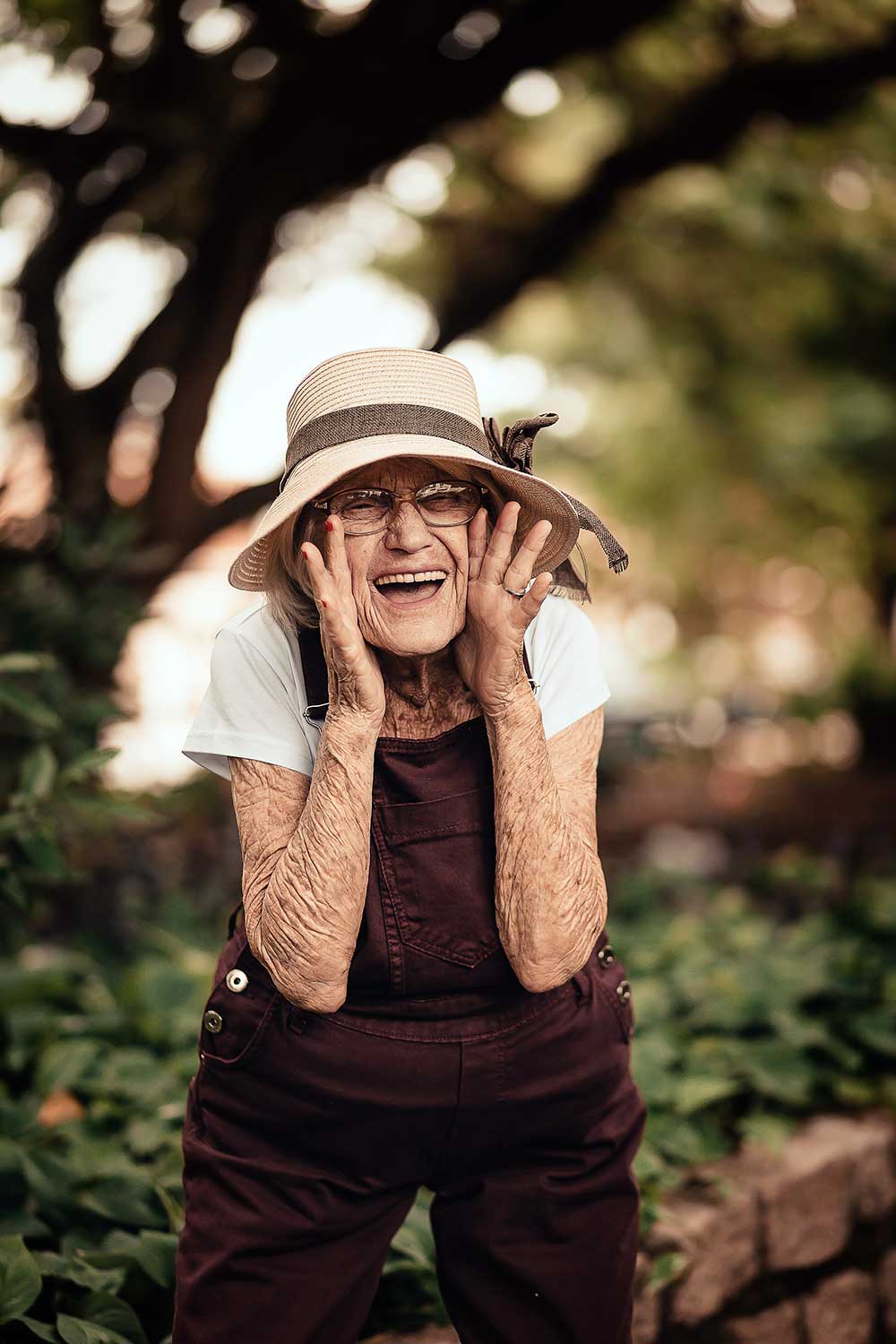 Compassionate care when needed most!
At Connect2Care we Strive to make that desire a reality for more people by providing seniors and their family with a platform to screen numerous caregivers profiles and match them with your specific needs. With our assistance.
Almost all seniors would like to stay in their own homes for as long as possible. Unfortunately, injuries, surgeries, advancing illness, or even the loss of function that comes as an ordinary part of ageing can all threaten a senior's independence and make staying at home untenable. That's why many seniors and their families turn to Master care services. A visit from a caregiver lasting only a few hours a day can provide an enormous boost to a senior's health, dignity, and self-sufficiency, as well as give the family support and peace of mind.
Ageing at home comes with all the same challenges: Health and mobility issues present threats to independence wherever you live. But home care agencies—which provide all the services that come with an assisted living facility, but do so in the client's own home—can enable a senior to remain at home throughout the aging process, and at a cost comparable to other options. Because many seniors choose to age in place because of their emotional attachment to a particular home or community, home care can also give loved ones the reassurance that their family members are being well cared for without forcing seniors into an unfamiliar, and possibly distressing, environment—and home care can, if needed, keep seniors at home all the way through the end of life. What's more, home care can also expand the range of options available to any senior, allowing them to choose to stay at home—or seek care outside of it—as best suits their situation.
Our Care stars are equipped to provide Activities of Daily living.
Essential daily living needs (assistance with feeding, dressing, grooming, bathing, toileting and functional mobility as needed)
Chores such as cooking, cleaning, laundry, running errands, banking, transportation to appointments
Reducing the risk of physical strain, injury and standard health care (associated with falling down, doing chores, etc.)
Monitoring and assistance with health and medical conditions
Companionship (providing social interaction thus reducing depression due to isolation and loneliness)
Providing peace of mind to the senior and family members
Independent living while ageing at home.
As a result of getting senior care assistance services with these essential tasks, the elderly client gains:
Free time to rest and enjoy their hobbies and social recreational activities
Reduced stress regarding getting things 'done' in an effective manner
Reduced risk of injury and falls associated with physical chores
Dignity and self-esteem in having an orderly, clean home and personal appearance through personal care.
Types of Care our Care stars provide
Home Care
Strictly speaking, "home care" covers two main types of non-medical care delivered in the client's home: help with activities of daily living (things like bathing, eating, keeping track of medications, and mobility) and instrumental activities of daily living (essential tasks that aren't directly related to physical needs, like preparing meals, light housekeeping, and other household chores). Many home care companies will separate these two categories into personal care and companion care or housekeeping.
Recovery Care
Recovery care, involves all the same services as home care, but is provided on a temporary basis for someone dealing with an acute issue such as recovery from a surgery or an injury.
Respite care
Another type of temporary care, respite care is home care provided when a client's ordinary caregivers are unavailable.
Home Health Care
This type of care is also called skilled nursing care. Home health care is the provision in the home of the kinds of services usually provided in a nursing home or rehabilitation facility, such as regular changes of bandages or wound dressings, the actual administration of medication, intravenous treatment or nutrition, and other complex interventions requiring higher level nursing skills.
Hospice and Palliative Care Hospice care involves specialized care for those approaching the end of life; palliative care involves caring for anyone suffering from an underlying disease that is regarded as untreatable. In both types of care, the aim is to keep the client comfortable: this will often require a combination of home care—to keep the client in good spirits and as healthy as possible—and home health care—to administer medication or perform any necessary medical interventions.
All our Carestars are screened for the following
Qualification verification. Health screening Criminal record Reference checks.
Should this be of any interest to you or your loved ones please do not hesitate to contact me personally and I will be happy assist you personally.